6 Moons review of our 25th anniversary Auditorium R25A loudspeaker.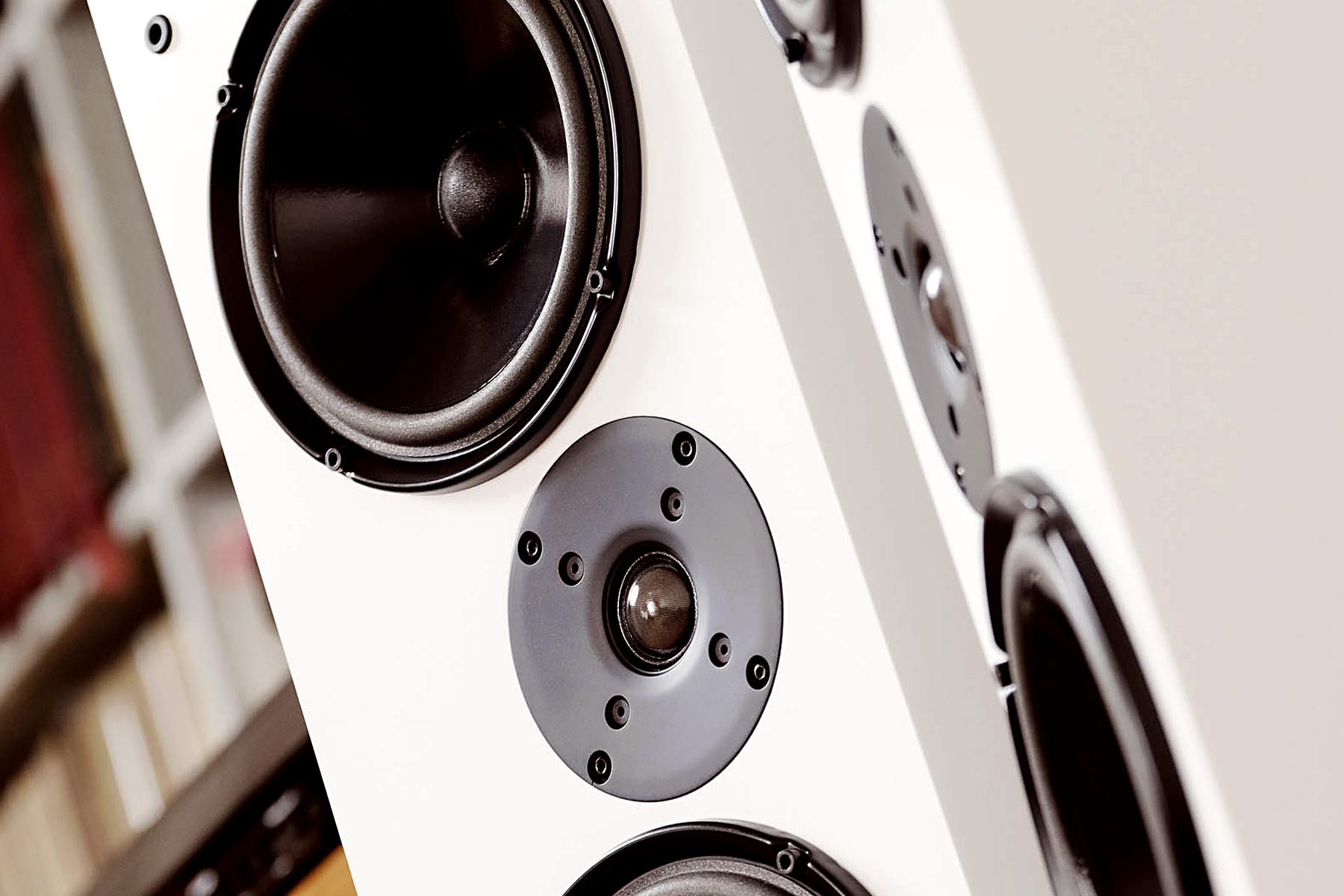 Yet tech specs would miss what makes Kevin Scott's modest 25th Anniversary box stand out. In demonstrable fashion when preceded by aiding and abetting ancillaries like no-feedback triode-type amps, this smallest current Living Voice is a very soulful loudsinger not speaker.

That's because no matter how eloquent, articulate and crisply enunciated, a speaking voice will always feel clipped compared to song. If that difference and these music examples convey to you a special appeal, the R25A will broadcast on your wavelength.