The Beginning.
The first Living Voice loudspeaker was the groundbreaking and iconoclastic Air Partner 3-way pure horn. In a world of loudspeakers with vanishingly low sensitivity requiring behemoth power to drive them, the arrival of the Air Partner marked a paradigm shift in loudspeaker design that marched hand in hand with the burgeoning enthusiasm for simple direct heated triode electronics. With 105dB/W sensitivity this loudspeaker launched Living Voice onto the high-end scene in a most emphatic way. Horn loaded loudspeakers are embedded in our DNA.
This was followed by the Tone Scout, a 3 way 'scoop' horn, a design that evolved into the Air Scout model. Both were radical departures from the prevailing hi-fi paradigm of the day.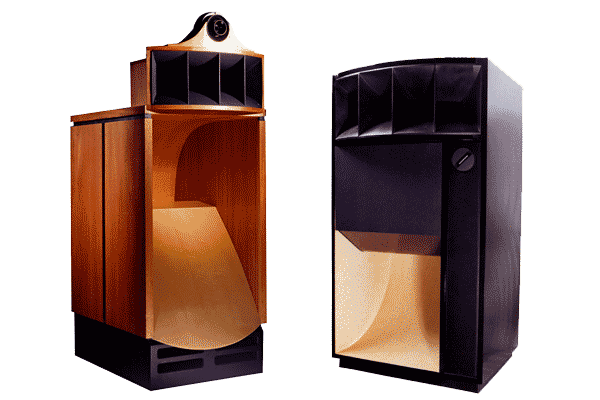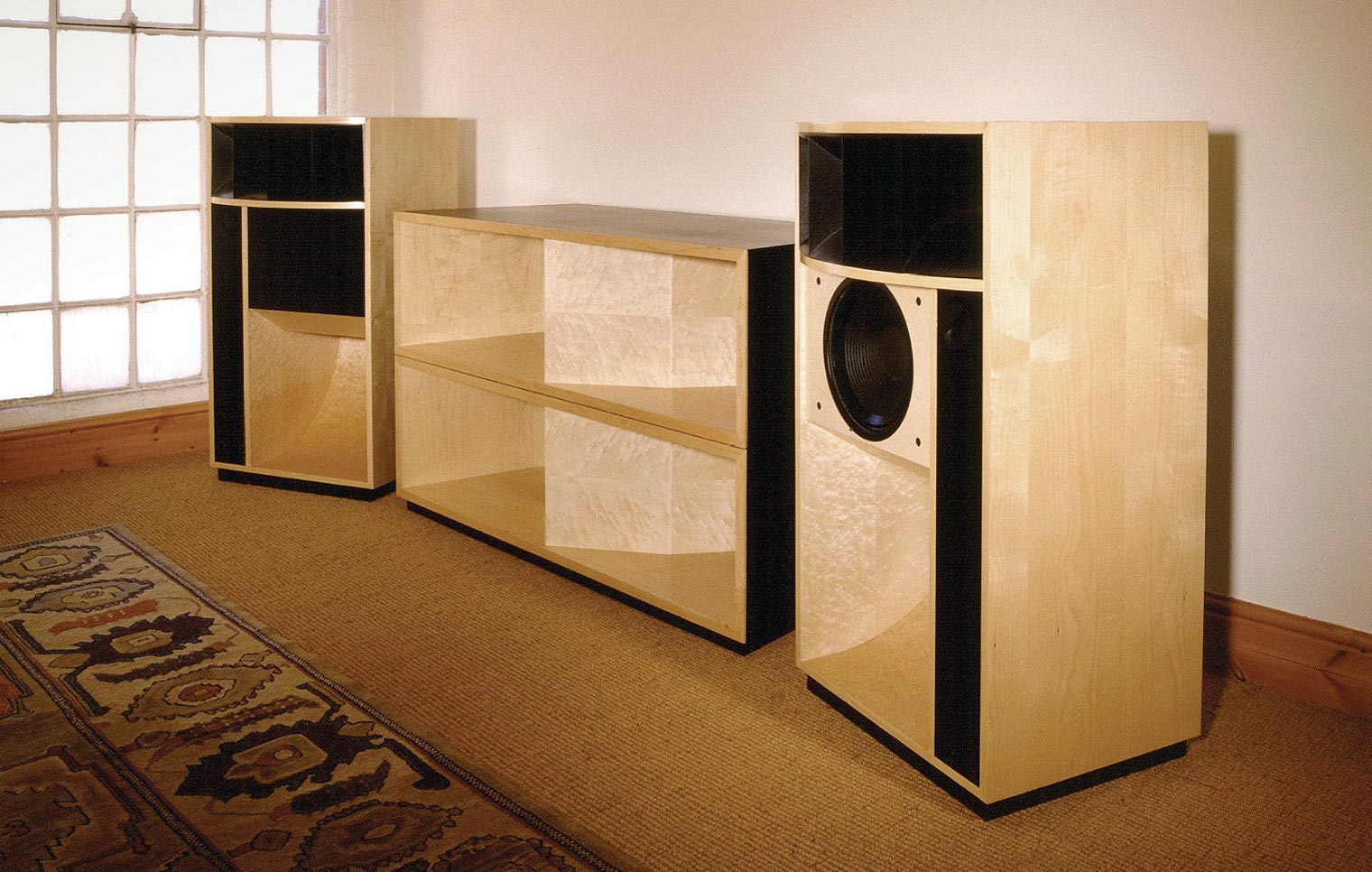 Shortly after this we introduced the Auditorium – a compact 30 litre floor stander with 94dB/W sensitivity that was designed exclusively with valve electronics. Now in its fifth iteration, this deceptively simple design is now is considered an audio classic.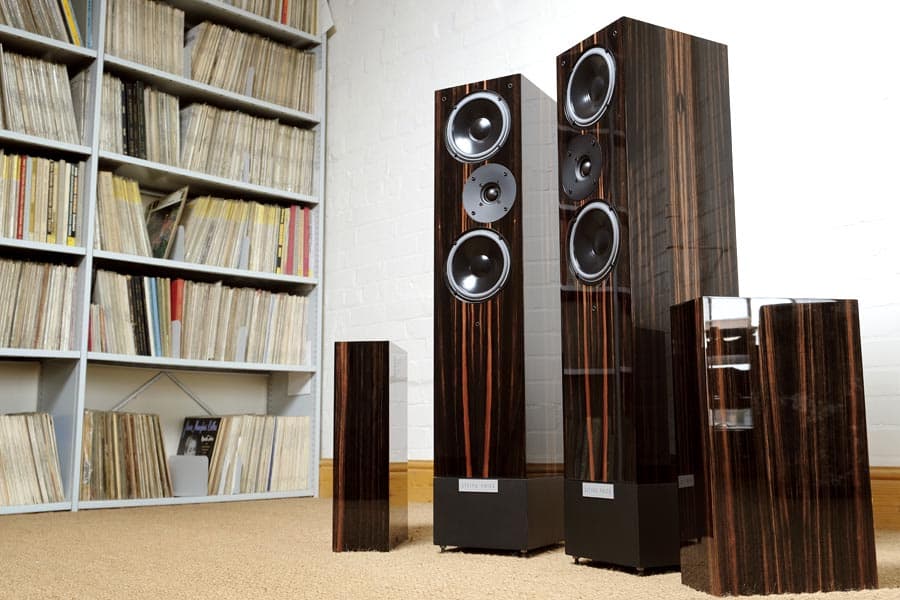 The Present.
We've continuously refined, evolved and expanded the Auditorium range of reflex-loaded loudspeakers with five models available in the hierarchy today. The Auditorium R25A was released to celebrate its 25th year, while the OBX-RW4 is the ultimate expression of this series of loudspeakers.
In 2005 we started developing the Vox Olympian and Vox Elysian 5-way horn loaded speaker system: a seed of an idea that became an exploration of what was possible in absolute performance terms free from any commercial constraints. First shown at the 2012 Monaco Yacht Show and later unveiled to an unsuspecting audience at Munich High-End 2013, the Vox Olympian established a new performance benchmark.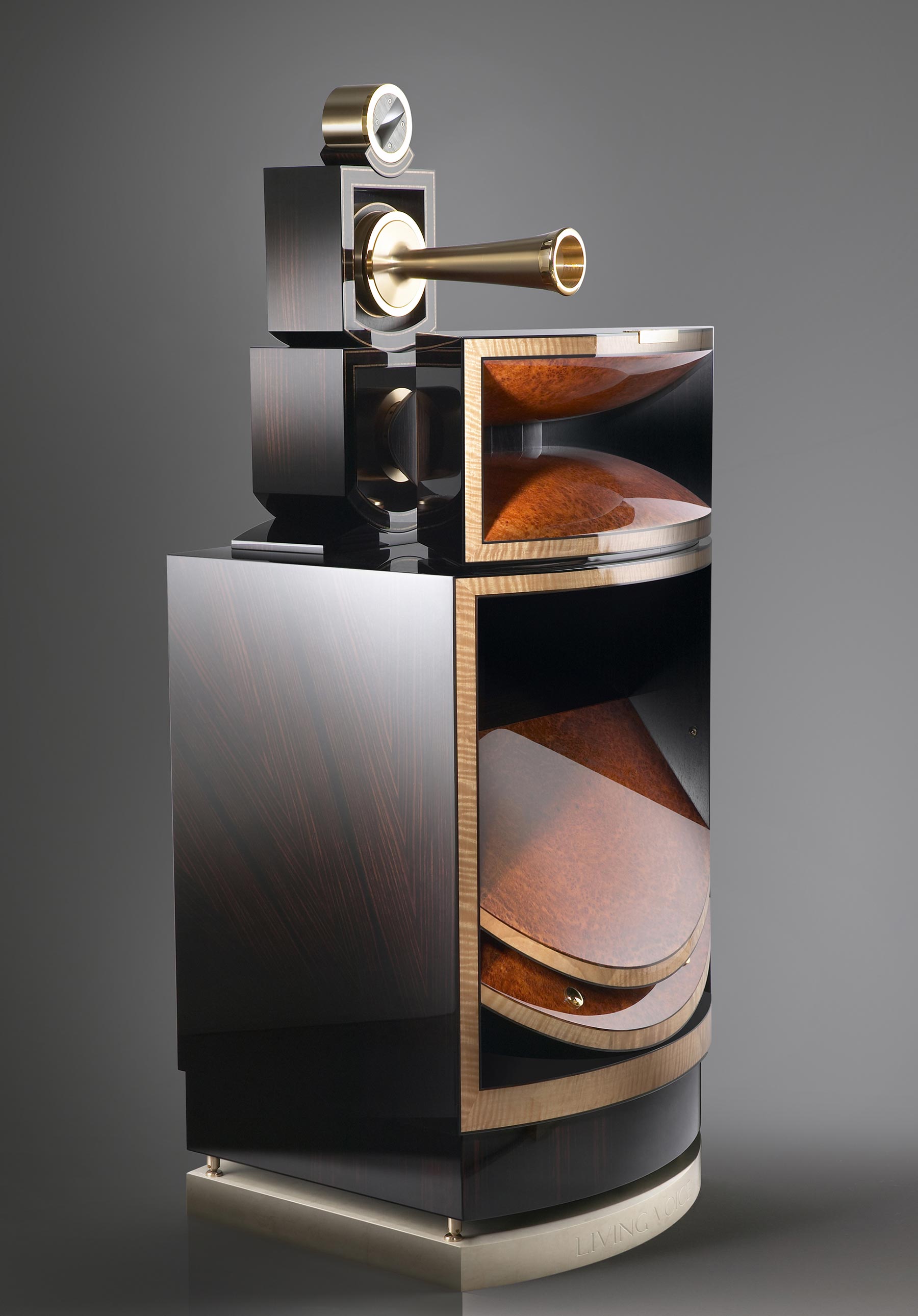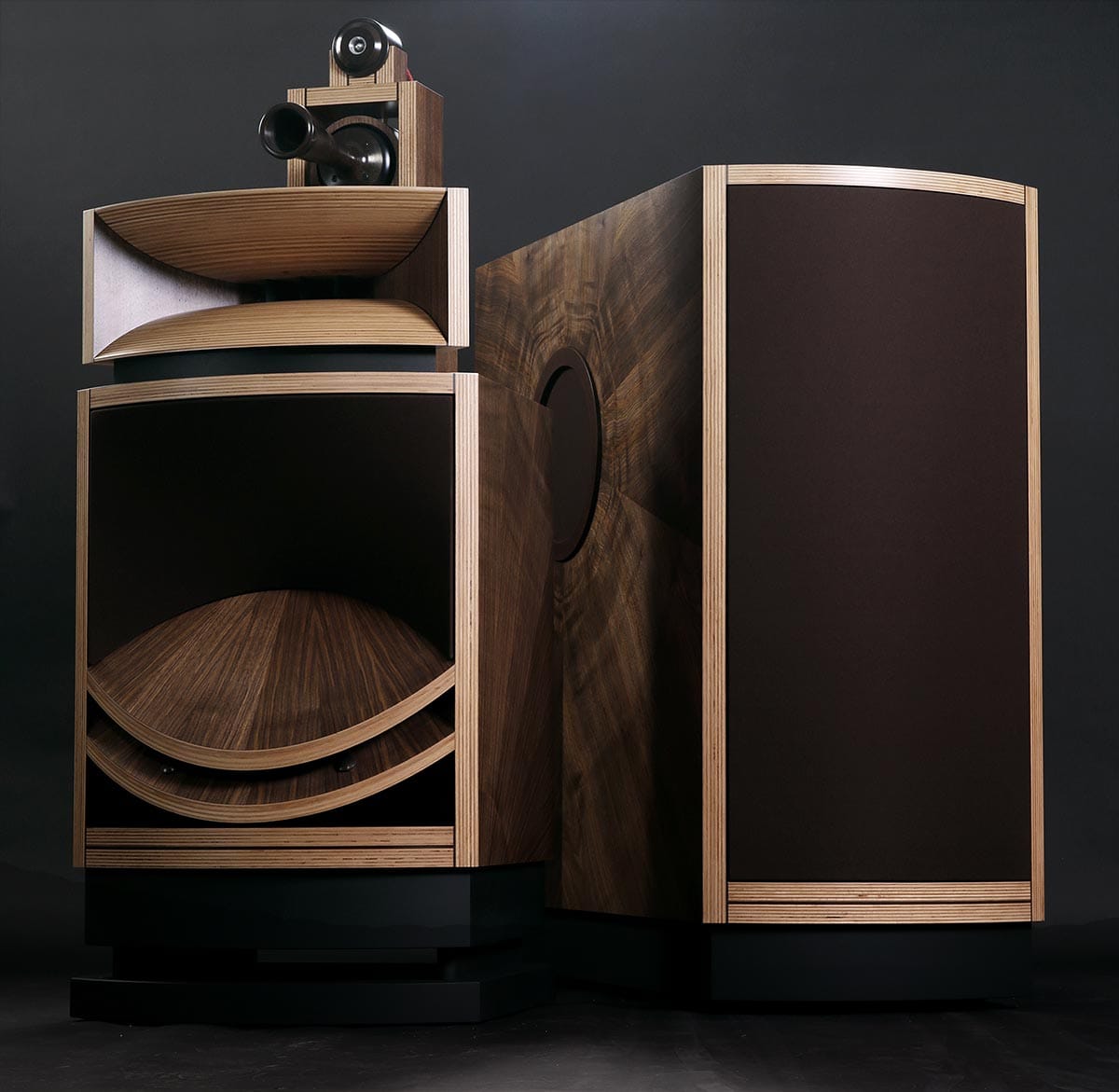 A sibling system with equivalent performance goals but a perhaps more contemporary aesthetic, the Vox Palladian — with either Vox Elysian or compact Vox Basso sub-bass cabinets — has since expanded the Vox range.
Living Voice has been consistently acclaimed year on year by the world's audio press as redefining what is possible in the art of loudspeaker design.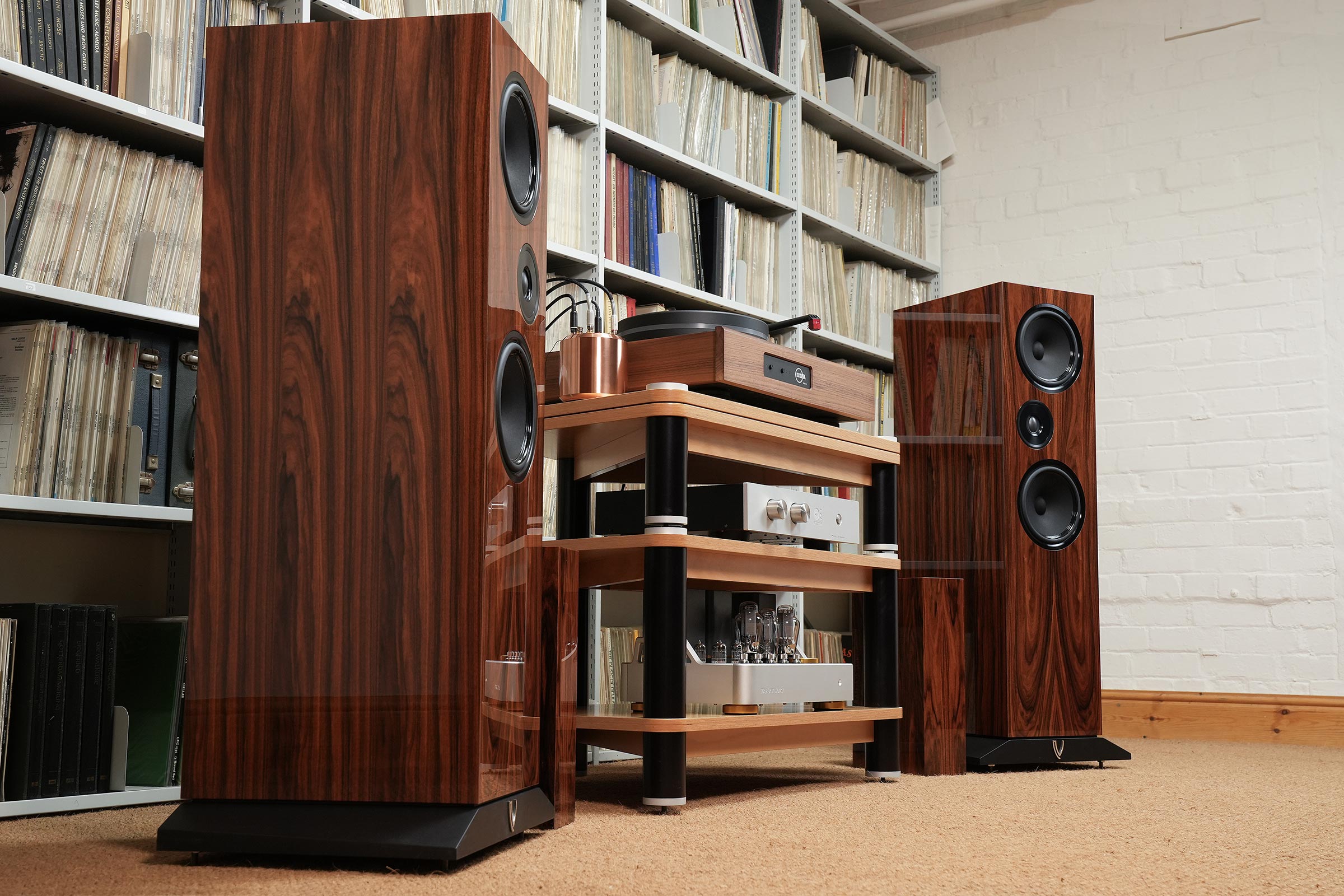 Our most recent design, making its debut in 2023, is the R80, an imposing yet 'real-world' loudspeaker created to combine much of the palpable presence and dynamic exuberance of the Vox horn loudspeakers with the musical coherence and tonal beauty of our Auditorium Series.